ARCHITECT
In its simplest form, "architecture is a locus of the metaphysics of presence."

It is the objects we build, in which to live our lives.

It is the space between those object, where we take the measure of a man.

It is the way we build, and the mother art to sculpture, painting, and other decorative arts.

Architecture is the way we change our reality.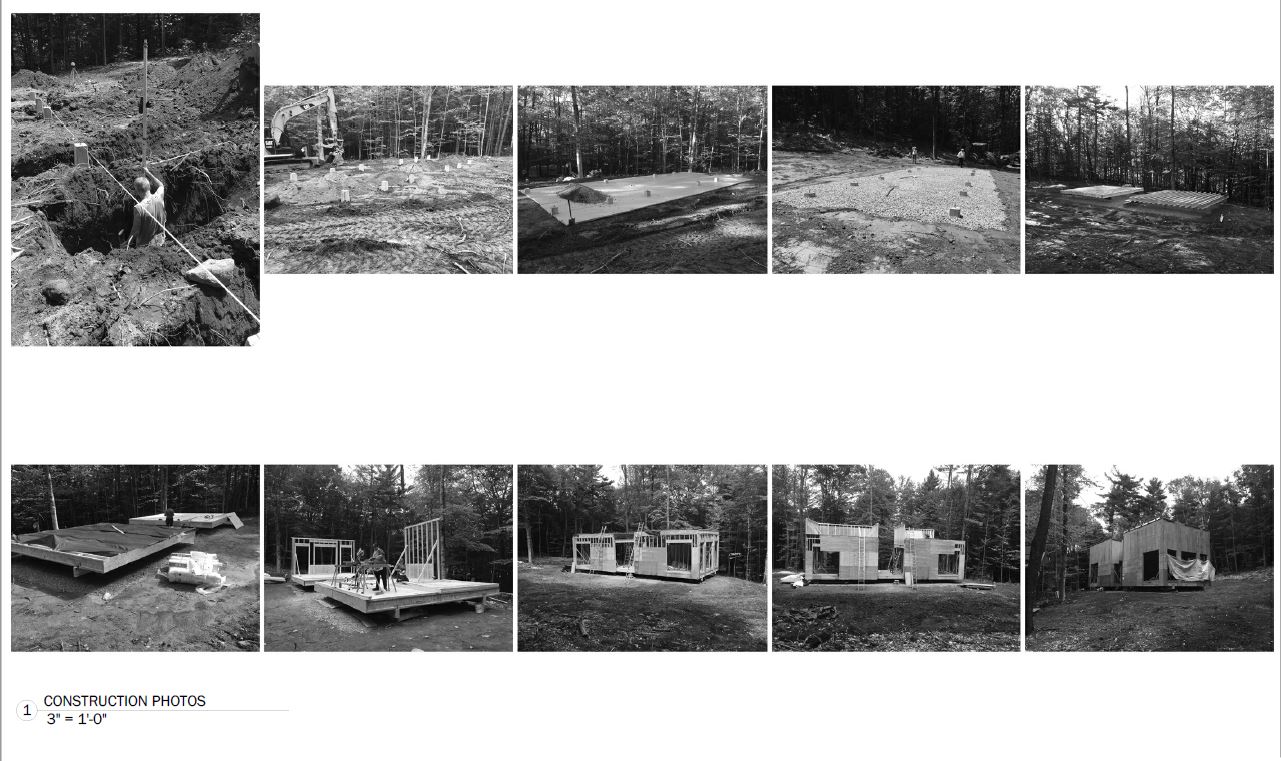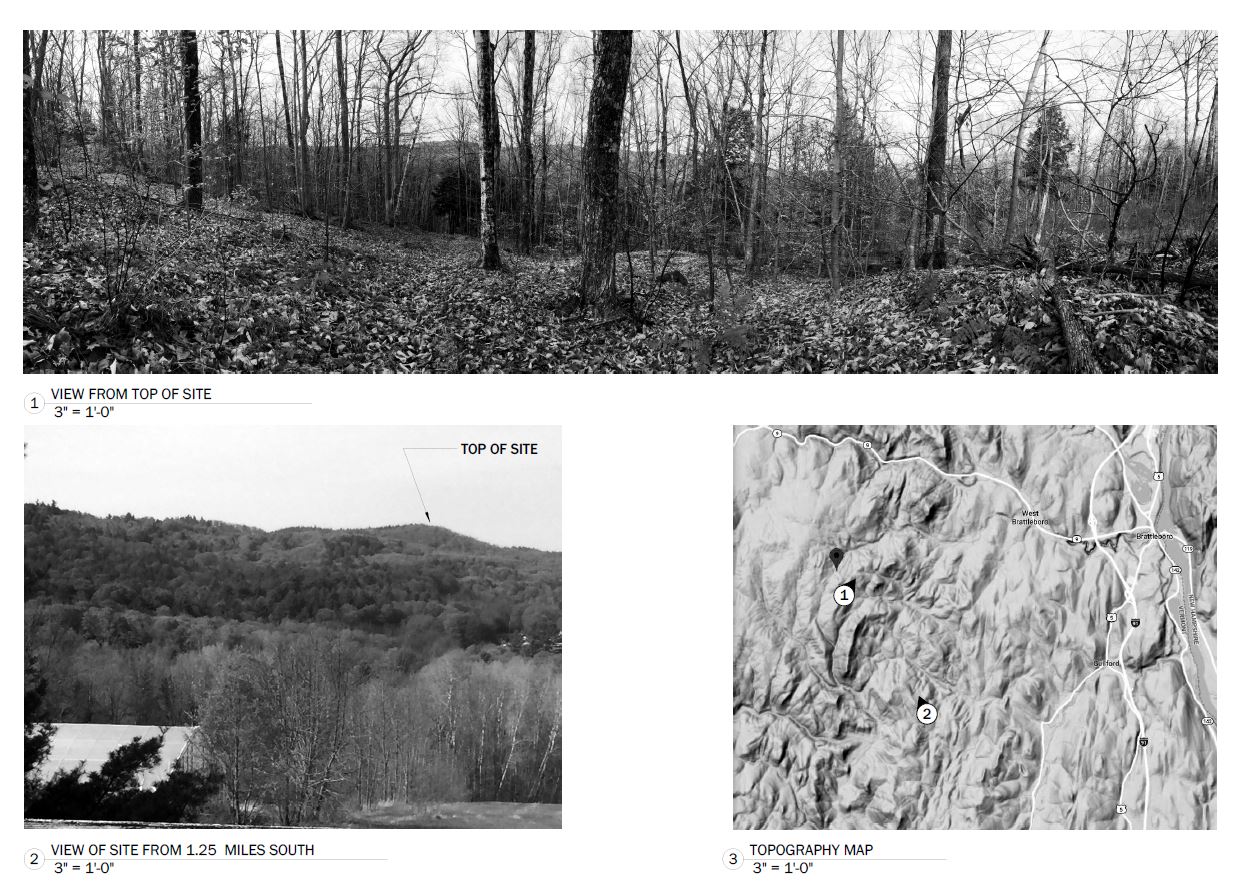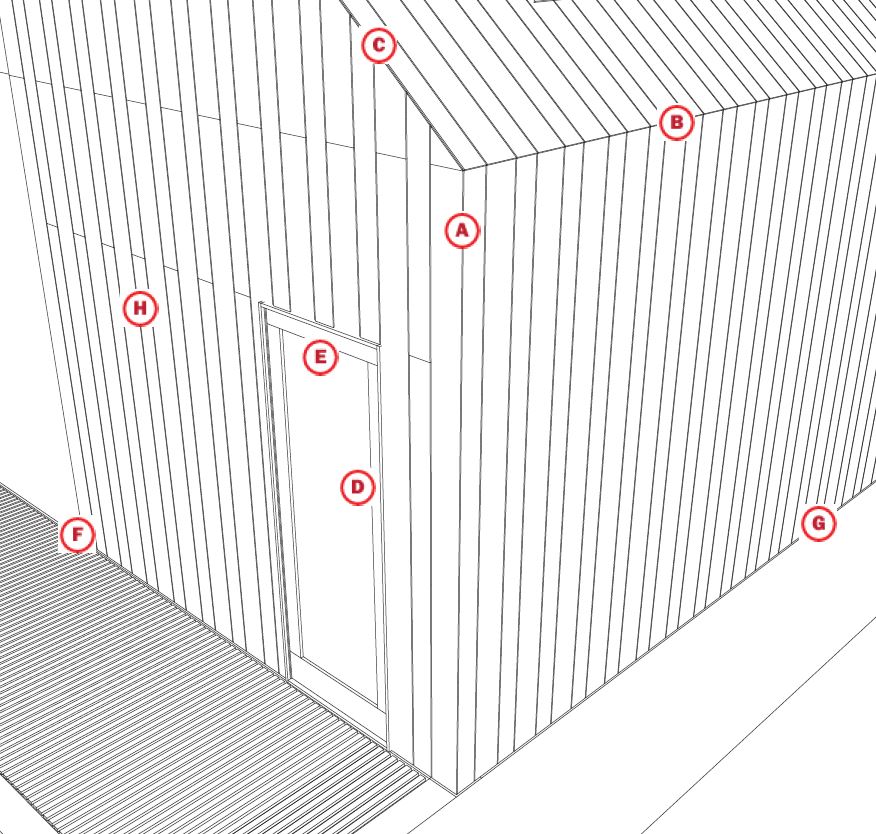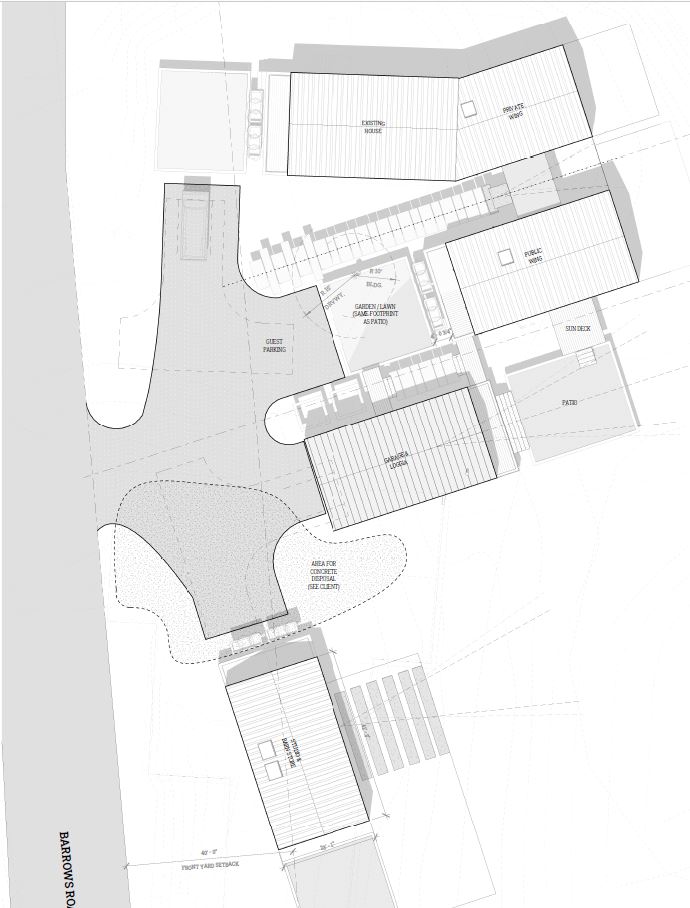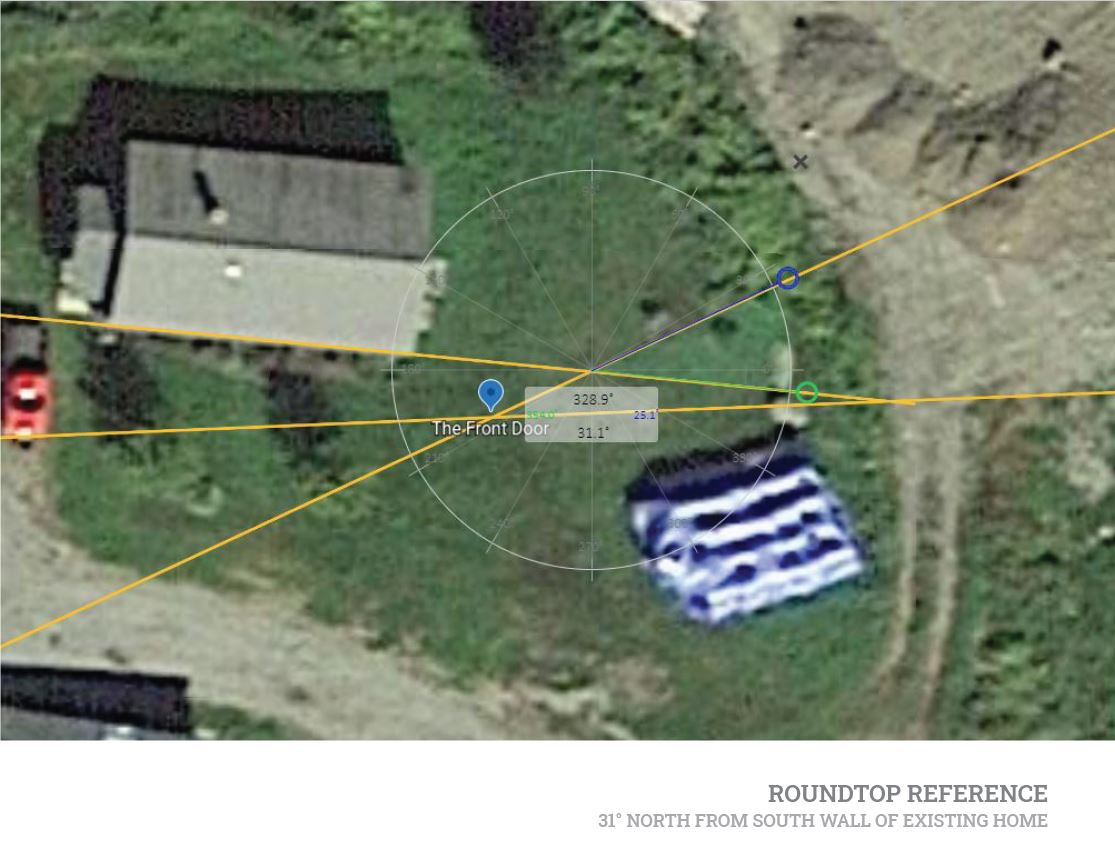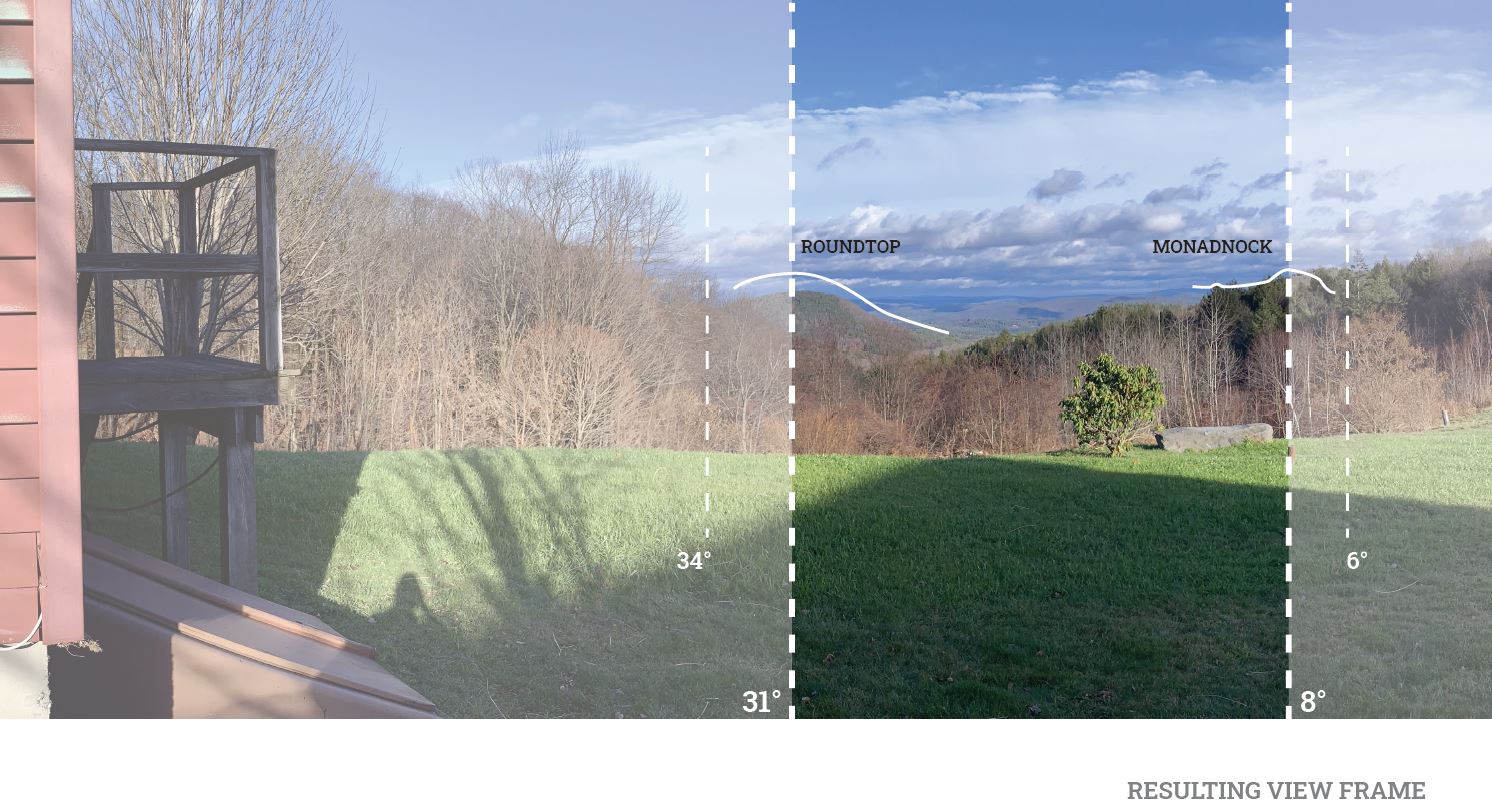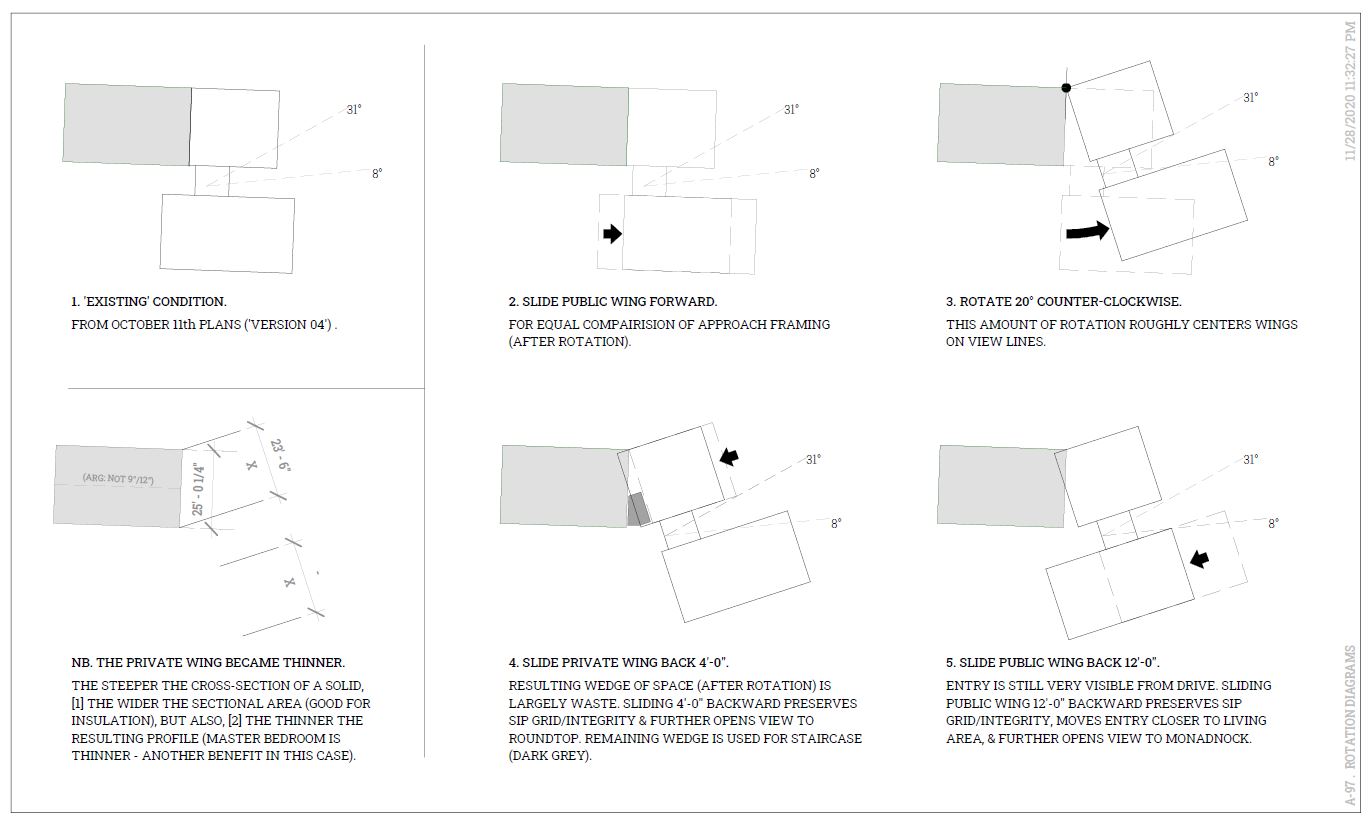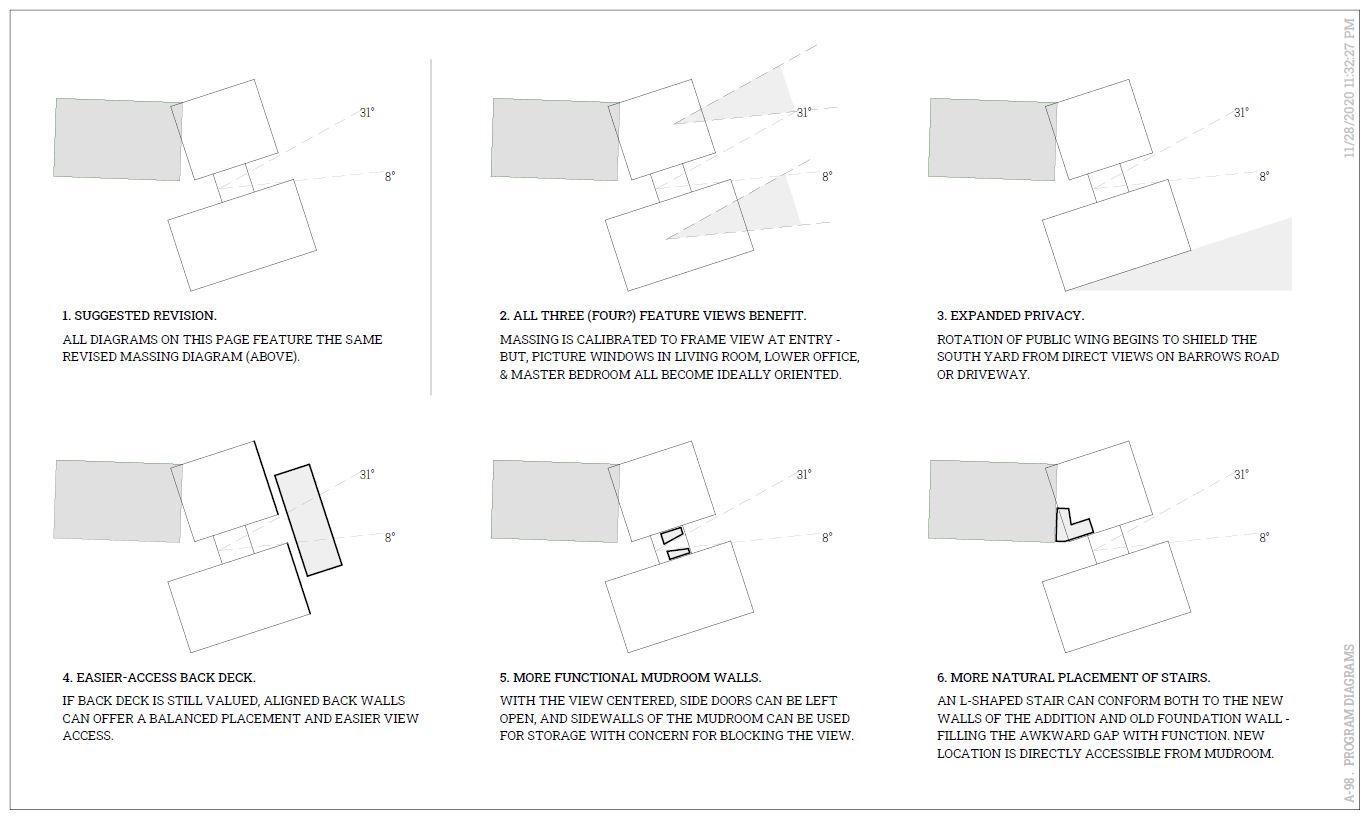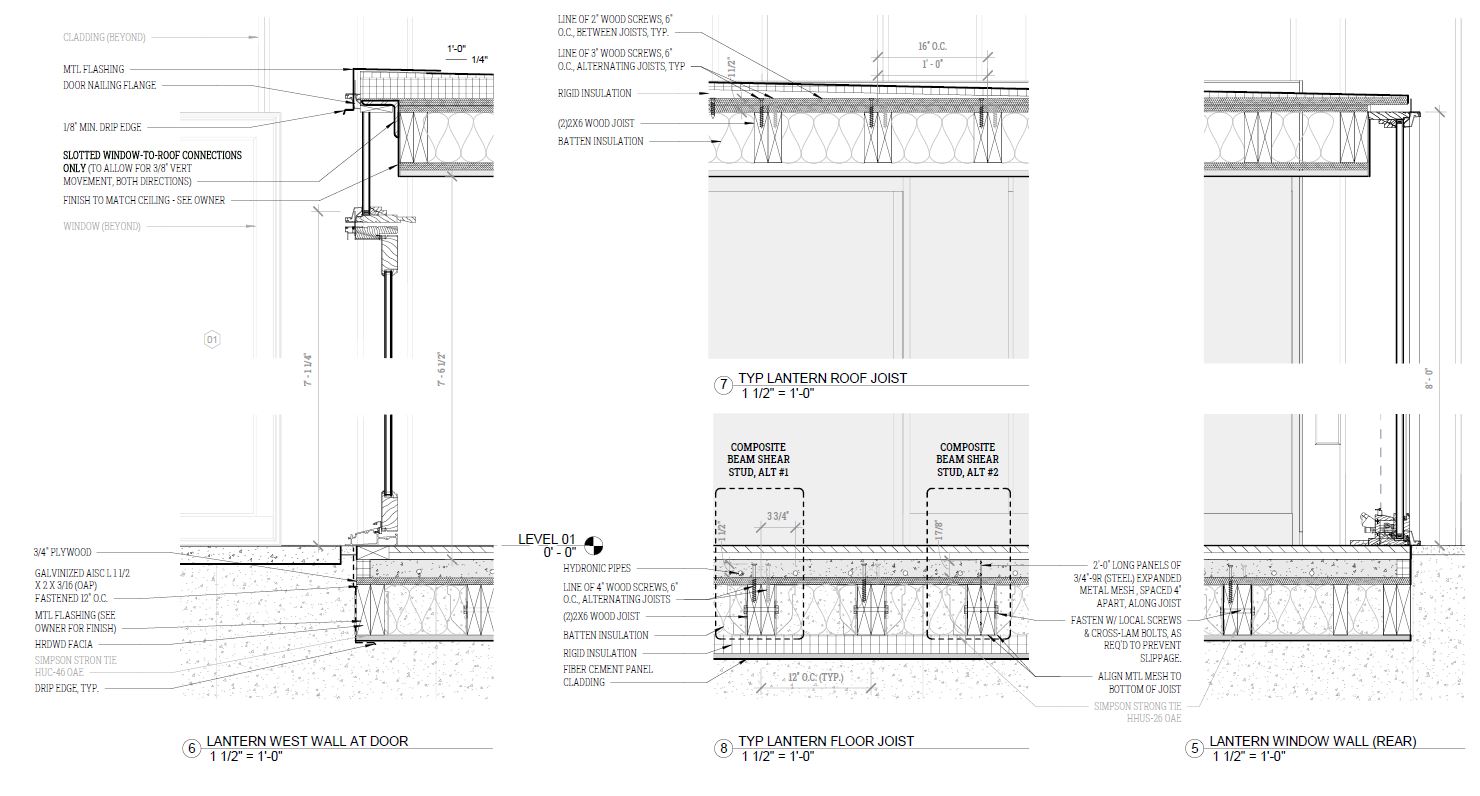 24–09–2024